La pizza Napoli -! Best Pizza 2014 City Weekend Awards "Best Pizza"
2014-07-17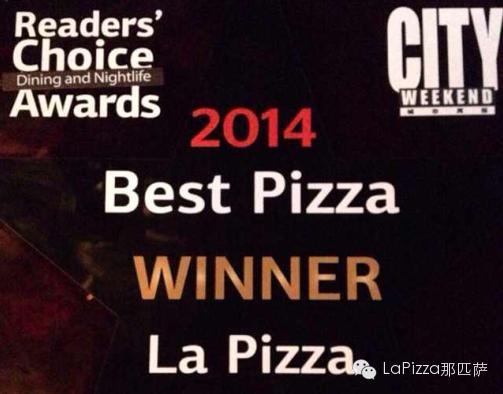 La Pizza Italian translation of the name means: "This is the real pizza." It is precisely because the authentic taste and quality, La Pizza have the clout to take such a store name.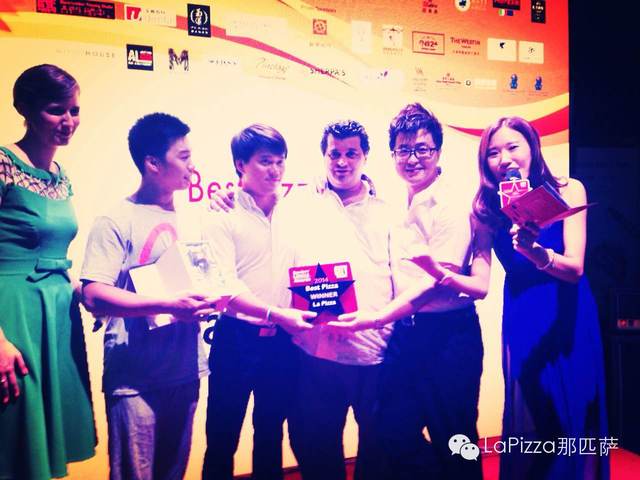 Held on July 10, 2014 2014 City Weekend Awards ceremony, Beijing's major restaurants, nightclubs gathered, beautiful clouds handsome pot, master clouds, very proud that in this case, we took back the two awards – "best pizza" best pizza and "best buffet" best self.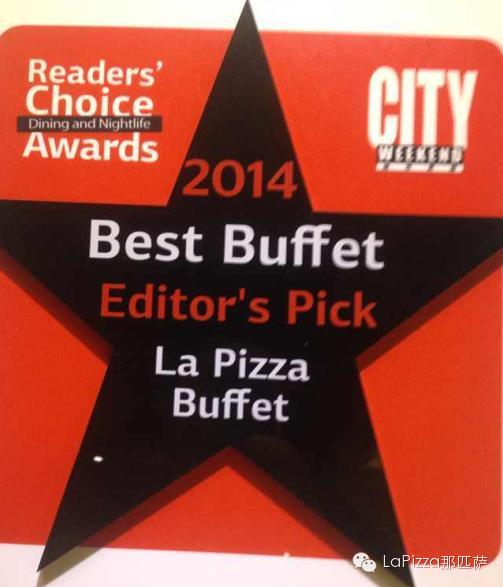 Of course, behind this achievement, is inseparable from our gourmet support and encouragement, we have done a bad place, Thank you for understanding and tolerance; Meanwhile, behind this achievement, the store is also inseparable from that pizza joint efforts of employees, Thank you also pay the sweat and passion.